Directory Listing
Chief Compliance & Privacy Officer
Christine Stallmann is the Chief Compliance and Privacy Officer at Cornell University.  Christine launched the offices in 2020. In her position, Christine oversees and leads Cornell's Compliance, Privacy, and the University Policy programs. Prior to this inaugural position, Christine led the Compliance and Risk Services Organization where she had oversight for EHS, Student Health Insurance, Minors on Campus, Risk Management and Insurance, Emergency Management and Business Continuity. Christine came to Cornell from Alcoa where she held multiple global director positions in EHS, procurement, supply chain management and audit. Christine received her M.S. from Southern Methodist University and holds certificates in crisis leadership, risk management, and is LPEC certified.
Contact
395 Pine Tree Rd, Suite 330, Ithaca, NY 14850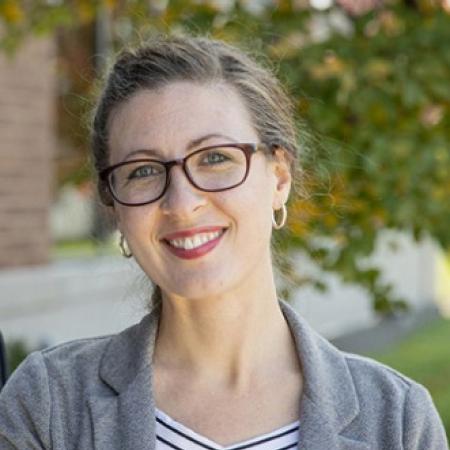 Director, Compliance & Privacy
Alexis Brubaker began her tenure with the university in 2012. Alexis previously served as the university biosafety officer within Cornell's Environmental Health and Safety unit. Alexis has a background in forensic science and microbiology. She previously worked in bioterrorism response for state government, before starting her biosafety career at the National Institutes of Health (NIH). In her role as associate compliance officer, Alexis oversees the University Compliance, Policy, and Privacy Offices.  She has 15 years of experience in risk reduction and compliance, with extensive experience in project planning, leading teams, and business analysis. 
Contact
395 Pine Tree Rd, Suite 330, Ithaca, NY 14850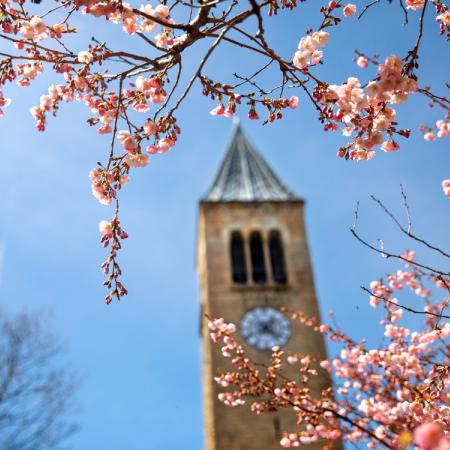 Executive Staff Assistant
Lindsay LaLonde joined Cornell in 2010 and began increasing responsibilities with each position. Prior to joining the office of CRS, she was with Student and Campus Life which has brought out her compassionate side.  Using her business expertise and motivation, she has taken on multiple leadership roles. Lindsay is a self-starter and is eager to support and grow the important needs of the office.
Contact
395 Pine Tree Rd, Suite 330